Roof Tiles and Facade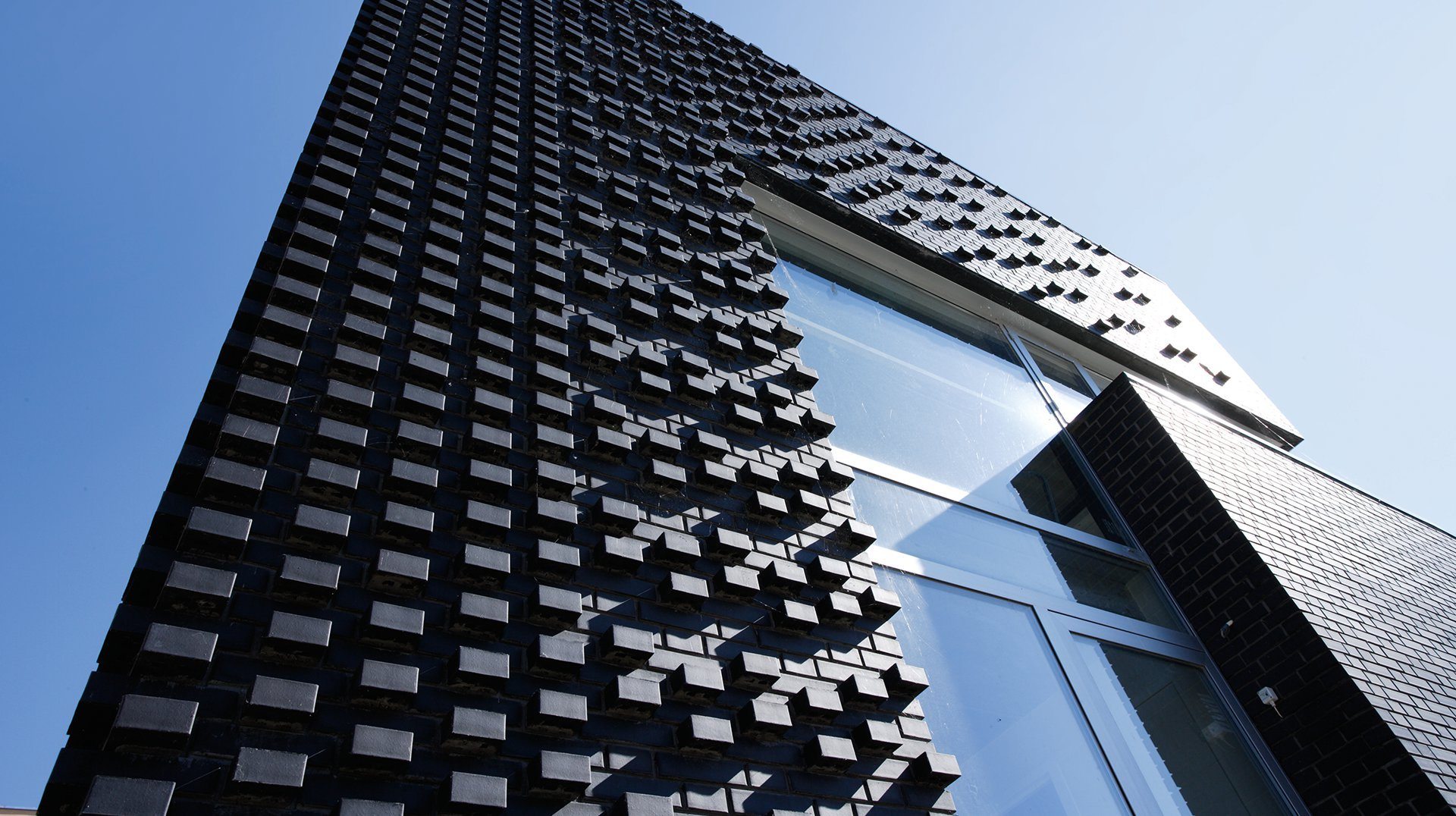 ROOF
A wide range of roof tiles for every roof, ceramic covers in dozens of colours, formats, and shapes.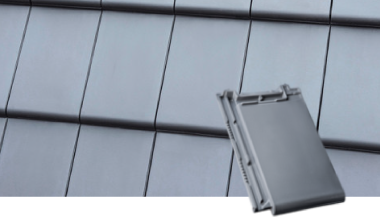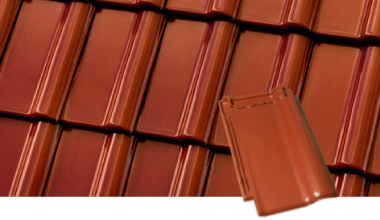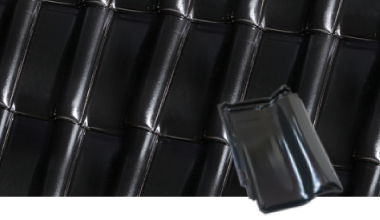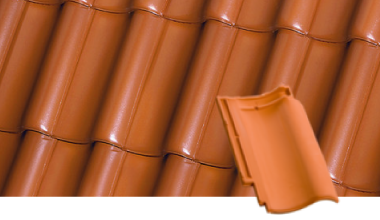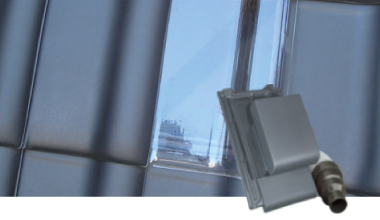 FACADE
A wide variety of Bricks and Clinker tiles for any facade, different colours, structures, and formats to suit your needs.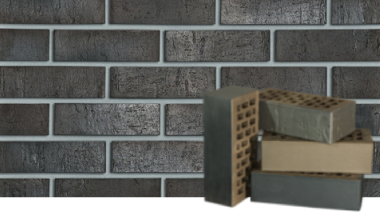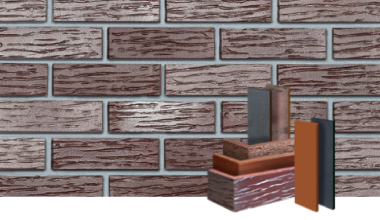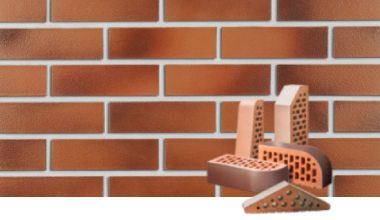 POLISH CLINKER SHAPED BRICKS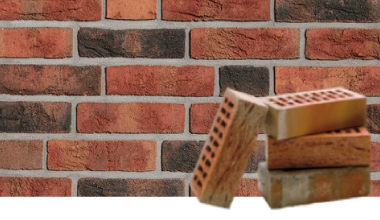 CLINKER AND FACING BRICKS IMPORT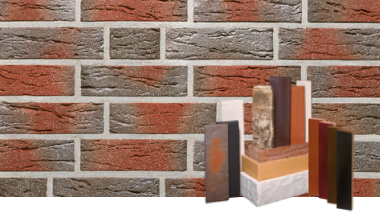 CLINKER AND FACING TILES IMPORT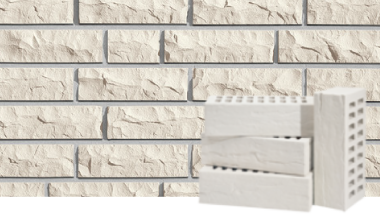 CLINKER BRICKS WHITE IMPORT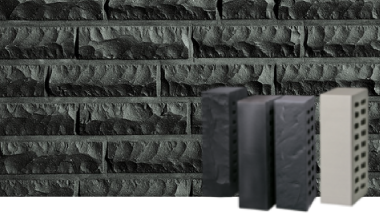 CLINKER BRICKS GRAY AND BLACK IMPORT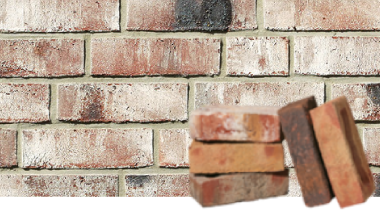 FACING BRICKS, HAND-MOLDED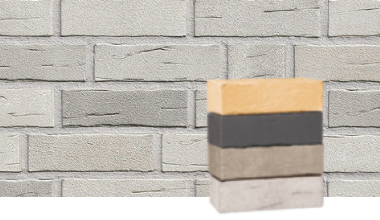 AROUND THE HOUSE
As well as building materials for the outside of houses we also supply materials for in and around the house. Including flooring, fencing, and much more.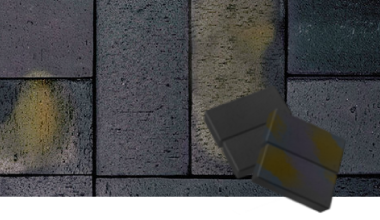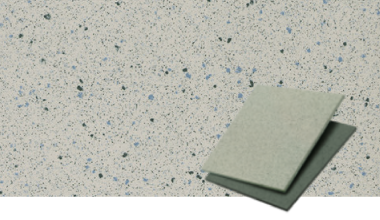 GALLERY
Some amazing images of architecture implemented using our products.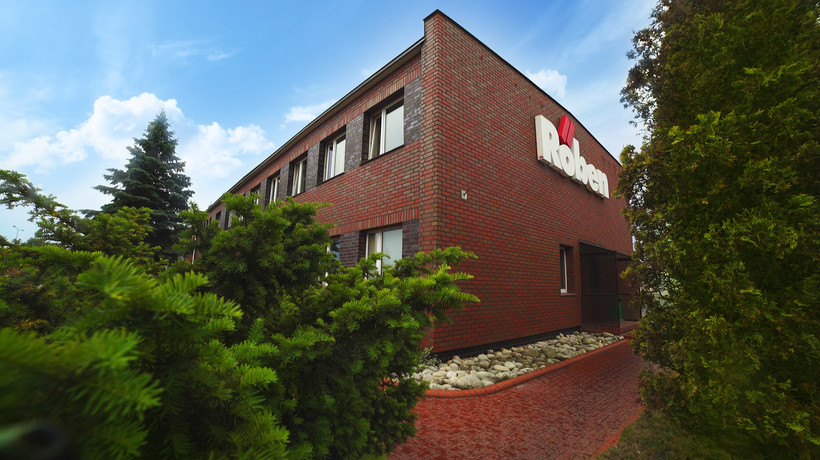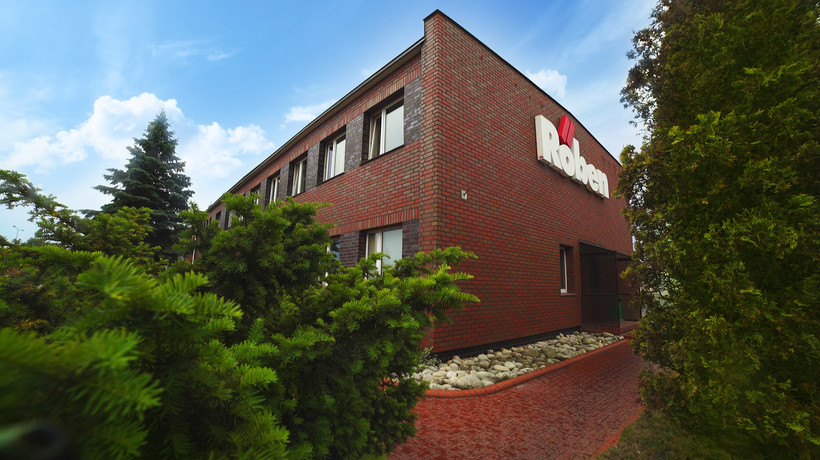 ABOUT
Our bricks, facades, and other materials are all sourced from high quality manufacturers from throughout Europe and the UK. Our expert team are around to help with whatever you plan to order or you can visit our Brighton based warehouse.
ROOF TILES AND FACADE PRICE REQUEST